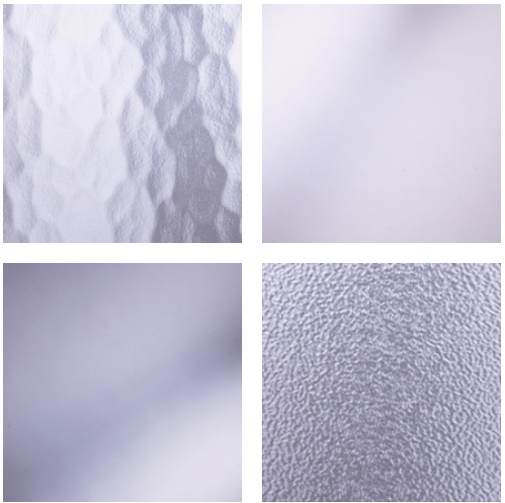 Choose the glass that's perfect for any room in the home
You don't have to settle for standard glass. Let us help you to customize the look of any space to provide you with added safety, privacy, and reflective qualities. Choose from products such as:
Insulated glass that cuts your energy costs
Plexiglass for its safety
Reflective glass that aids with energy costs, too
Textured glass or patterned glass for added privacy and beauty
Tempered glass for security even in the worst conditions
Laminated glass for that unique look
Wired glass for extra durability
You'll always find what you need readily available. Let us help customize your glass needs, too.
Create your vision with our glass
Work with our expert glass designers to create the ideal glass window, door, or other surface perfect for your particular needs. You'll be able to customize each detail so you love the finished results every time.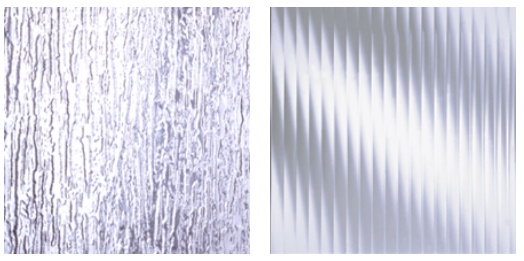 Customize the look of glass for virtually any need
Choose glass that's functional and private or beautifully clear and lets the light into your space. Call on Bolingbrook Glass & Mirror to handle the customizations for you.