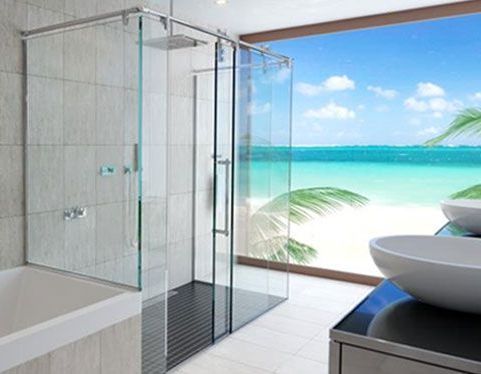 Capture the look and feel you desire by choosing the perfect shower door for your space
You'll find just the right product for your bathroom, whether you want to focus on functionality of style. Choose products such as:
Frameless shower doors
Framed shower doors
Customized shower doors
Tub doors
Work closely with our staff to create the design right for your space. You'll even find solutions for those hard-to-fit spaces.
Expect excellent customer service
Know you'll always get excellent customer service when working with our staff. You'll always get expert installation of your shower doors, done by trained and experienced technicians.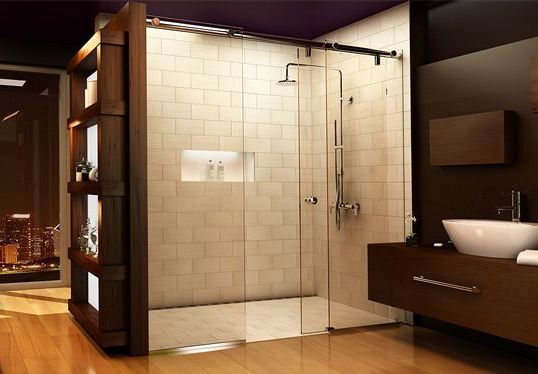 Update your bathroom to a modern, beautiful look
You can have that beautiful bathroom that helps you to relax with custom shower doors from Bolingbrook Glass & Mirror.