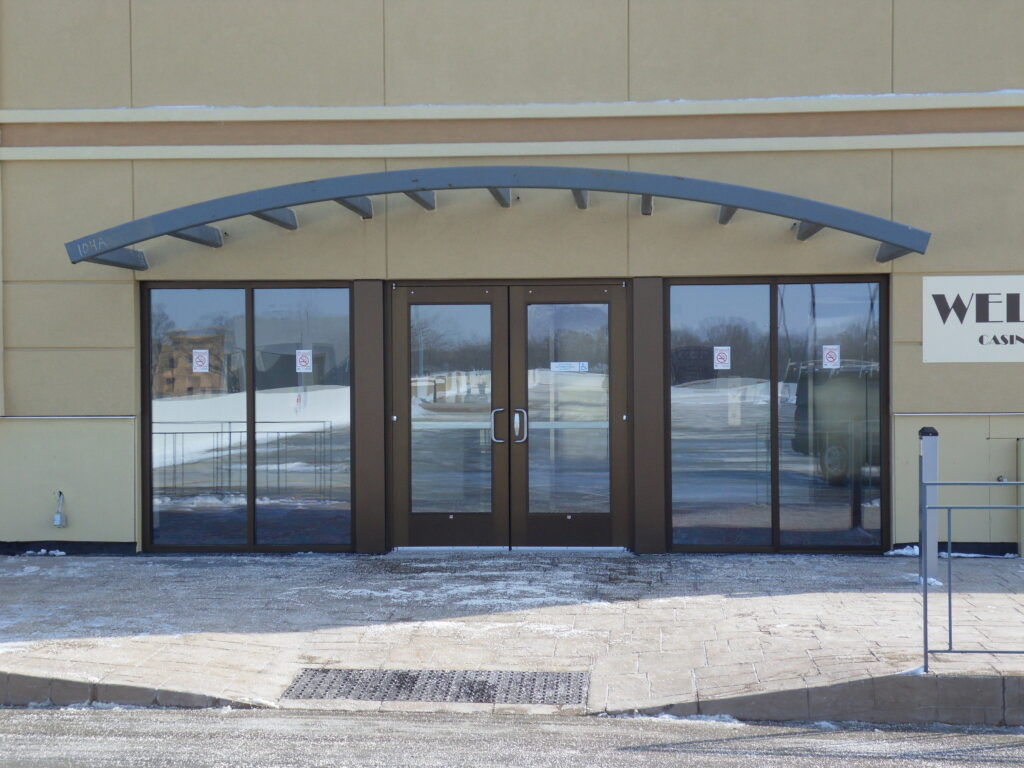 Ensure your business creates the perfect first impression with beautiful glass
Don't leave your glass project to just anyone when it plays such an important role in your business's look and function. Invest in Bolingbrook Glass & Mirror and count on our over 25 years of excellent customer service.
Transform your building into a beautiful destination
You can update the look of your storefront, entrance doors, and other areas with outstanding new glass. Choose from a wide range of glass products to fit virtually any need, including products such as:
Storefront glazing
Plate glass
Tempered glass
Plexiglass
Storefront windows
Doorways 
Enclosures
Reception entrances
Get the help you need to improve the look of your business with glass you can count on to provide you with fantastic strength and beauty.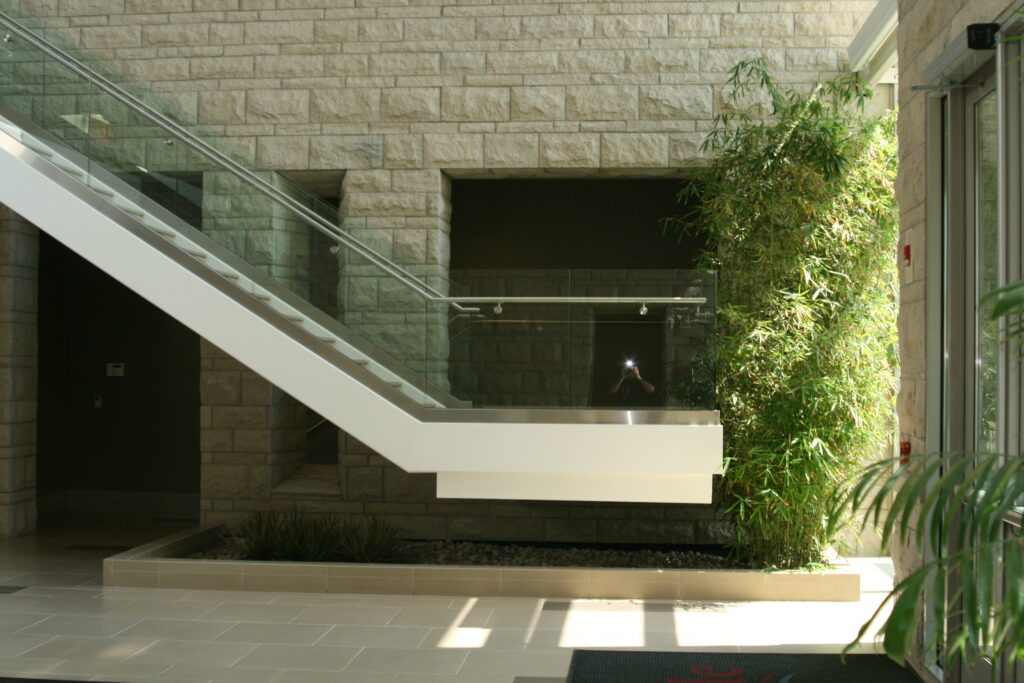 Get the service you need from design to installation
You'll work closely with our glass designers to create the perfect solution for your business. Know that you'll always have a team by your side to create impressive looking glass that fits every need you have from privacy to storage to advertising.
Get your project underway by working with our designers. You'll be able to count on our guaranteed craftsmanship.